1
Business Information
Client provides information of your expected business and contact person's information.
Businesslicense.vn will contact you to supplement or clarify information and give initial advice (if any) .
2
Quotation and Payment
Businesslicense.vn sends a quotation to you.
Payment is made by Client.
3
Implementation and Results
Businesslicense.vn drafts an application dossier, and submit the application signed by Client. We follow up with the authority.
We send the results to Client.
On January 04, 2021, the Decree No. 01/2021/ND-CP on enterprise registration takes effect and includes new regulations on enterprise registration procedures, and additional cases of revocation of branch or representative office, business household licenses. As a result, it creates advantageous opportunities for companies and enterprises during the market entry stage…
On January 04, 2021, the Decree No. 01/2021/ND-CP on enterprise registration takes effect and includes new regulations on enterprise registration procedures, and additional cases of revocation of branch or representative office, business household licenses. As a result, it creates advantageous opportunities for companies and enterprises during the market entry stage…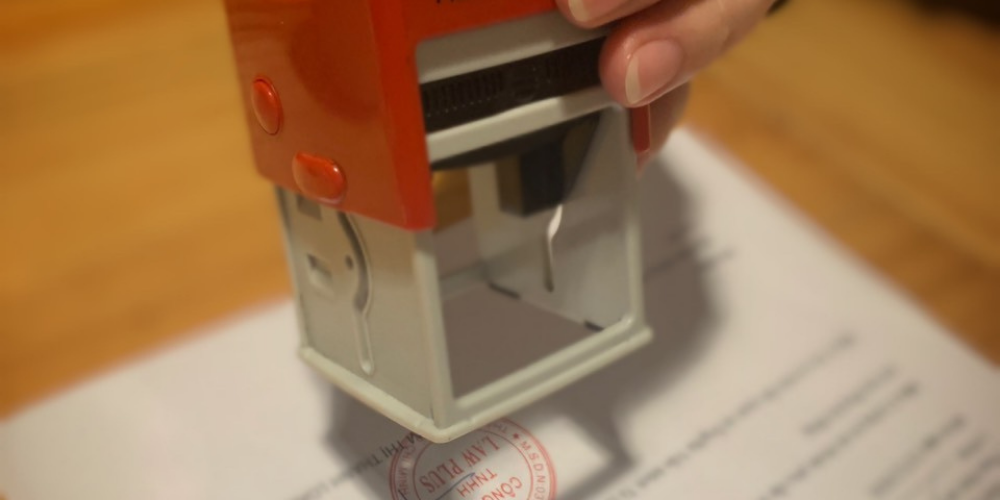 On January 01st, 2021, Law on enterprise No. 59/2020/QH14 (Law on enterprise 2020) dated June 17th, 2020 takes effect. One of the most common questions asked is whether enterprises need to use seals? According to the provisions of the current law, Law on enterprise 2014, every enterprise is entitled to…
Business Law 2020 with noticing amendments facilitating for enterprises has been approved and officially take effect since January 1st, 2021. Accordingly, in order to promote the important role of enterprises' legal representatives, many related contents have been altered for better adaptation. The following article shall mention together with analyze these…